Wiebke Hoogklimmer - Contralto, Producer and Director
Weep you no more

John Blow: "Ode on the Death of Mr. Henry Purcell"
for two contraltos, two treble recorders and basso continuo
and songs by Henry Purcell
and instrumental pieces by his contemporaries.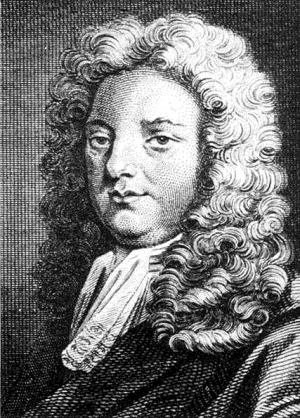 John Blow was Henry Purcell's tutor and sacrificed his position as organist at Westminster Abbey (1680) so that he could promote his pupil. His "Ode on the death of Mr. Henry Purcell" portrays the warm feelings he felt for his pupil. The interesting and unusual feature of our interpretation is such that male and female contraltos were singing together and the female contralto is singing the lower part and the male contralto the higher part of this duet. We've since performed this programme several times (including in the Berliner Dom).
PROGRAMME
| | |
| --- | --- |
| Henry Purcell | The Plaint |
| (1659-1695) | |
| | |
| --- | --- |
| Daniel Purcell | A new Sonata I+II |
| (1663?-1717) | for two flutes |
| | |
| --- | --- |
| Henry Purcell | Music for a while |
| (1659-1695) | How peacefull the days are |
| | Ah! How sweet it is to love |
| | If Music be the Food of Love |
| | |
| --- | --- |
| Daniel Purcell | Triosonata |
| (1663?-1717) | for two treble recorders and basso continuo |
Henry Purcell
The Fatal Hour
(1659-1695)
| | |
| --- | --- |
| Daniel Purcell | A new Sonata III+IV |
| (1663?-1717) | for two flutes |
| | |
| --- | --- |
| Henry Purcell | O Solitude |
| (1659-1695) | |
| | |
| --- | --- |
| William Williams | Sonata in Imitation of Birds |
| (?-1701) | for two treble recorders and continuo |
| | |
| --- | --- |
| John Blow | "Ode on the Death of Mr. Henry Purcell" |
| (1649-1708) | for two contraltos, two treble recorders |
| | and basso continuo |
Wiebke Hoogklimmer, Contralto

Dirk Klawuhn, Contralto

various instrumentalists
| | |
| --- | --- |
| | Click here for the next programmes: |